Live Comfortable. Be Comfortable
Our services are easy to access. Almost as easy as breathing. And we truly mean that.
Let us take you through our process.
Step 1: Tell Us What You're Looking For
The first and the most crucial part of our process is you. Your opinion, your comfort level and your clarity on what you're looking for. The only who is going to live in these places after the installation process is you. So, we want to ensure that we are providing you a solution that fits you best and makes your living more comfortable and better.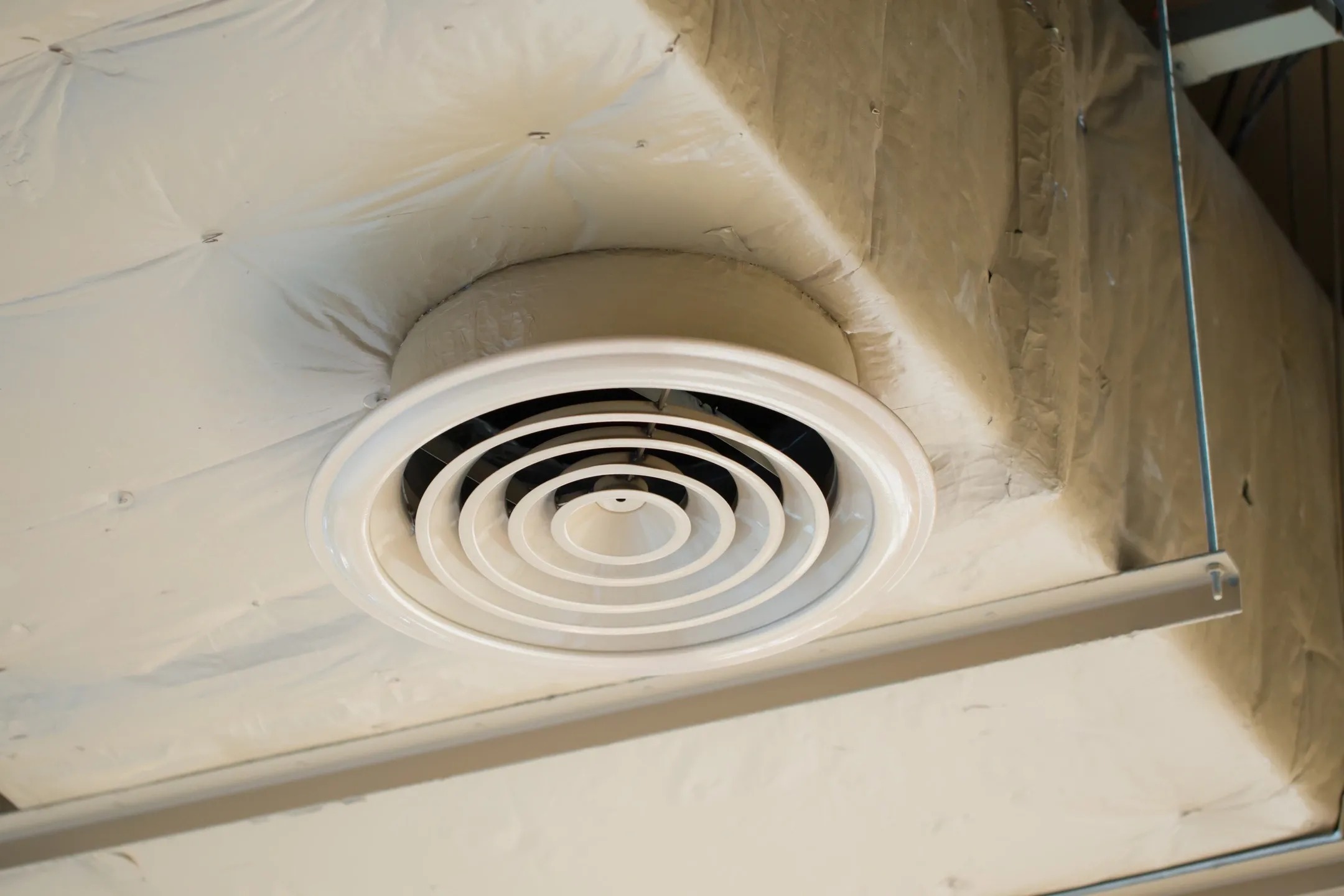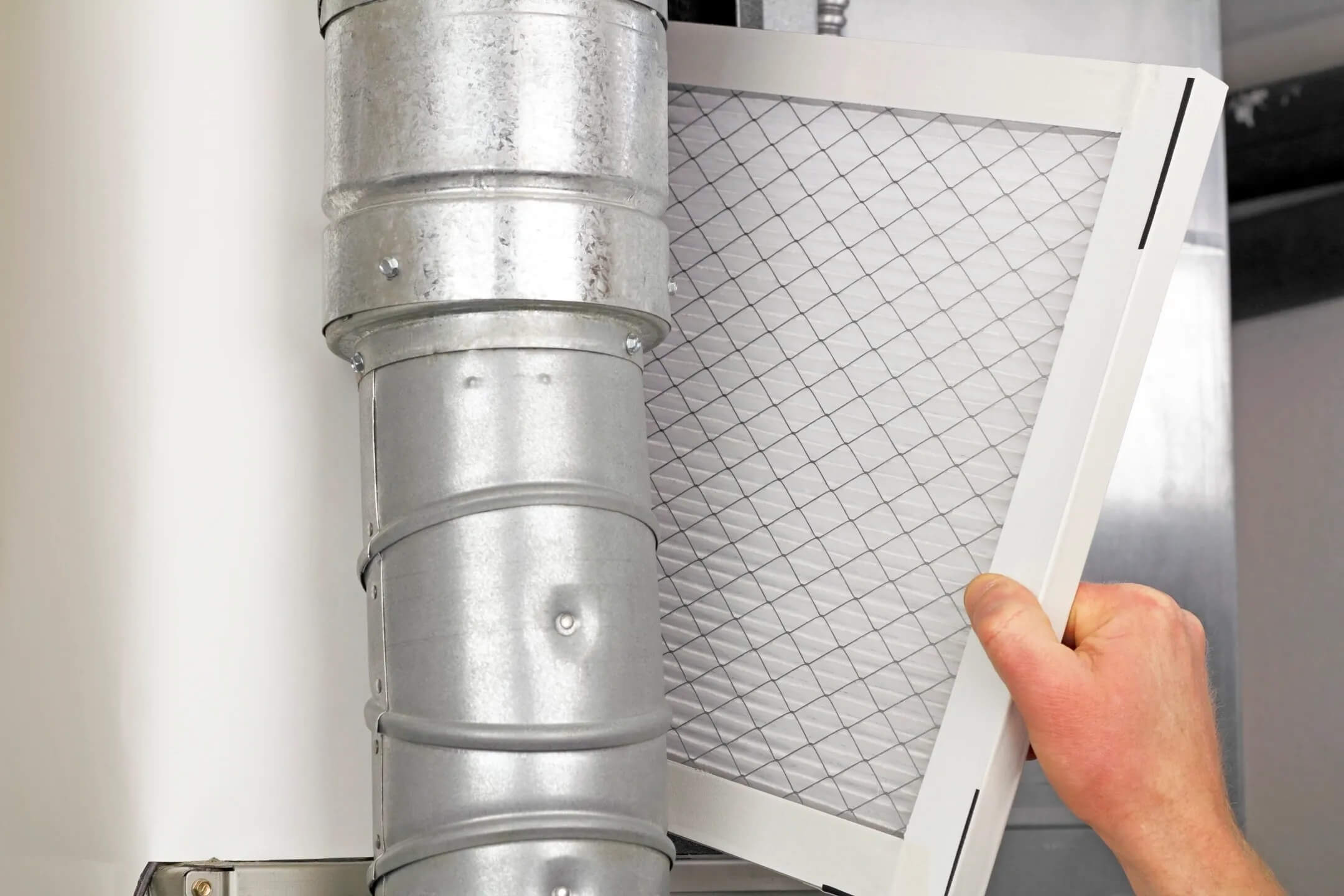 Step 2: Get What You Were Looking For
Once we take in your inputs, we ensure matching our solution with your expectation and idea. Be it a commercial or residential space, our approach to either is the same – professional! We analyze all the options available and bridge the gap between your expectation and what you're going to get, by providing a customized solution.
Step 3: Happy Living Begins!
Once our technical executives finish their installation process, you're all good to go. Enjoy the temperature that you like the best. Experience a comfortable living space. The road to happy living begins here.
Air Conditioning & Heating Maintenance
We are your source for routine maintenance plan that includes two seasonal inspections, typically before summer and winter.
Our Maintenance Plan Includes: ( Preventative)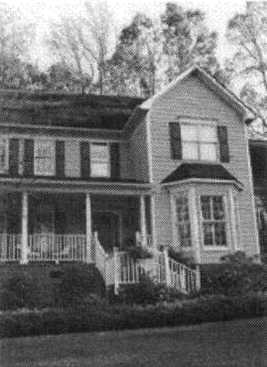 Free Estimates Available For Equipment Installation Or Replacement