Why choose America's Green Heating and Air Conditioning Company?
We are a full service heating and air conditioning company, ready and available to help you. Please inquire with us on additions, equipment replacement and maintenance needs for heating, air conditioning and indoor air quality solutions.
Our technicians are extensively trained to answer and to solve any heating and air conditioning needs.
All service and installations are clean, fast and friendly and we will work to accommodate to your schedule.
Work is guaranteed.

Quality Heat and Air Conditioning Service in Maryland
Proudly serving the Gaithersburg and Frederick areas
Services We Offer
Heating and Air Conditioning Installation
Heating and Air ConditioningRepair
Preventative Maintenance
Indoor Air Quality Solutions
Water Heater Installation and Repairs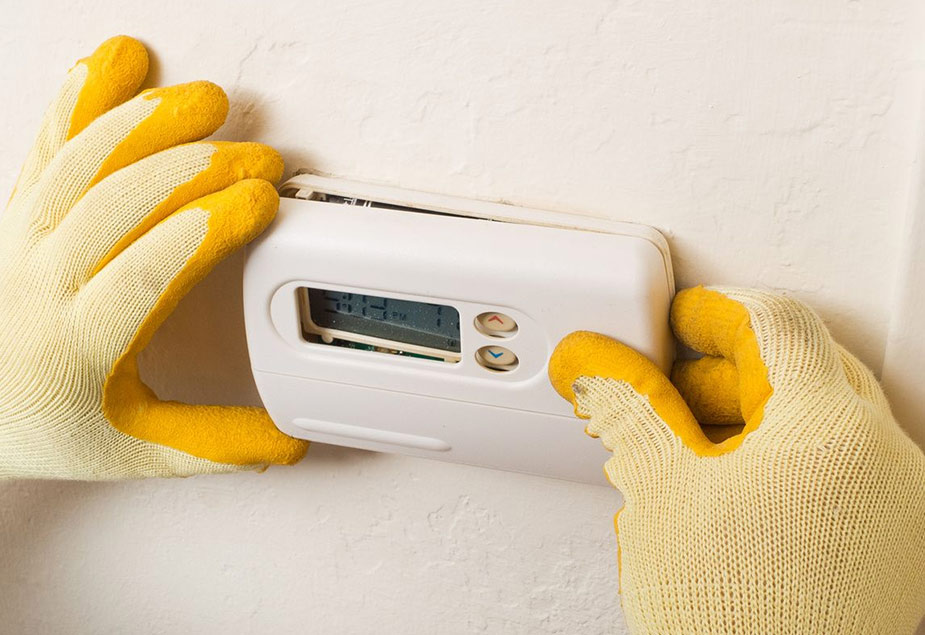 HVAC Replacement and Installation
Air conditioner
Electric Heat
Gas Furnace
Heat Pump
Boilers
Water Heaters
Heating and Air Conditioning Repair Services
Fast, affordable and professionally guaranteed repair service
Emergency service available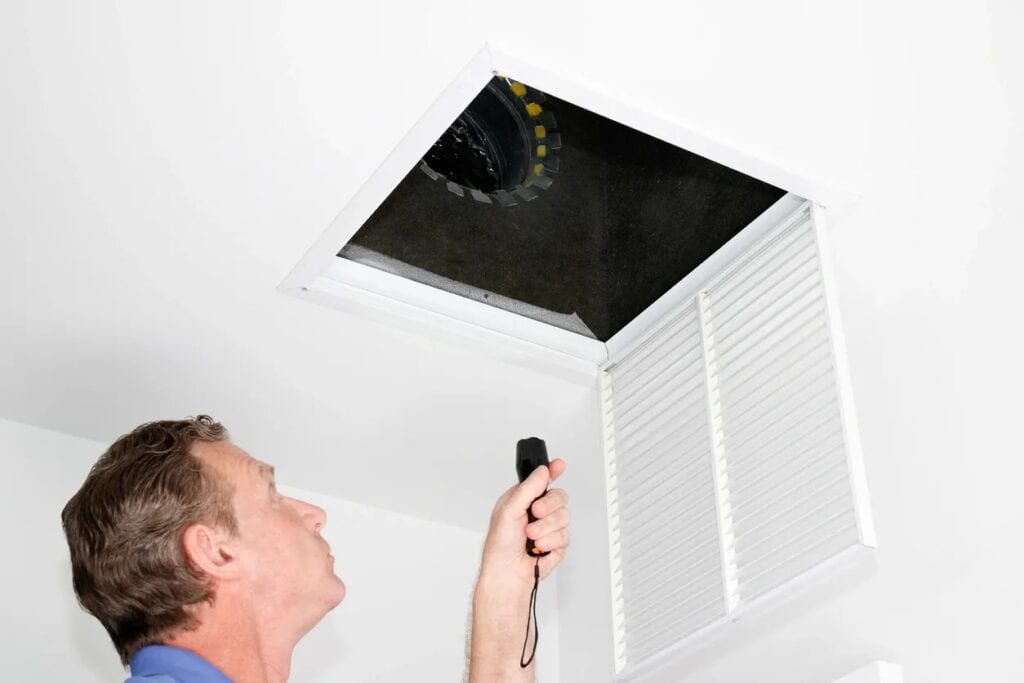 Free Estimates Available For Equipment Installation Or Replacement
Manufacturers We Install